Close the window
Registration "Access to the recording of the demonstration"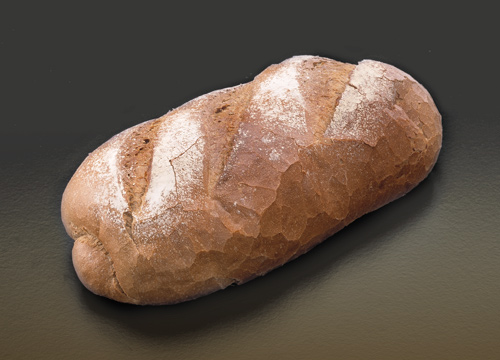 WP Kemper presents "Rye sourdough bread – how to produce the classic in artisan quality" on the IMPERATOR CT II with the SUPERBA KOMPAKT.

After registration you will receive the access data by email and can view the recording directly.
Live from the WP Baking Center in Rietberg, WP Kemper presents the stress-free processing of dough with artisan quality, the optimum balance between gentleness on the dough and weight accuracy, as well as automatic forming (round/long) of dough with a rye content of 100 % and a yield of up to 190.

WP KEMPER
Jörg Schlenk
Our product specialist will gladly answer your questions about round- and longmoulder and bread lines.