WP Backzentrum – testing,
exchanging ideas, learning new things.
Technical seminars, trainings or innovation meetings are organized at the facilities of our three competence centers in Rietberg (Germany), Dinkelsbühl (Germany), and Panningen (Netherlands) at regular intervals. Meet our master bakers, discuss ideal work processes, and try out your individual recipes on our machines.
Our WP KEMPER BACKZENTRUM provides the perfect setting for tests, demos, seminars and other events. A team of experienced master bakers works with you, your individual raw materials and your recipes in a relaxed atmosphere on roll and bread baking systems, dough dividers or mixers. Be inspired by perfect end products. Make your personal appointment at the WP KEMPER BACKZENTRUM now!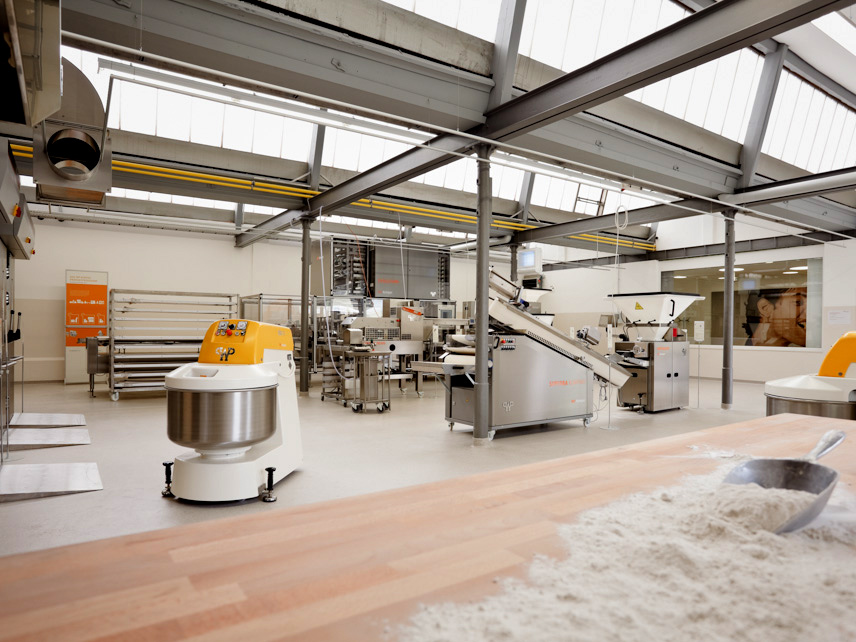 Equipped with the latest WP technology, our WP BACKZENTRUM SOUTH in Dinkelsbühl provides the perfect setting for individual tests, show baking and seminars. Also a must is a stroll through the beautiful town of Dinkelsbühl with its historic town center on the famous and popular Romantic Road. Many reasons for visiting us, don't you think? The WP master bakers look forward to meeting you. Contact us now and arrange for your individual appointment.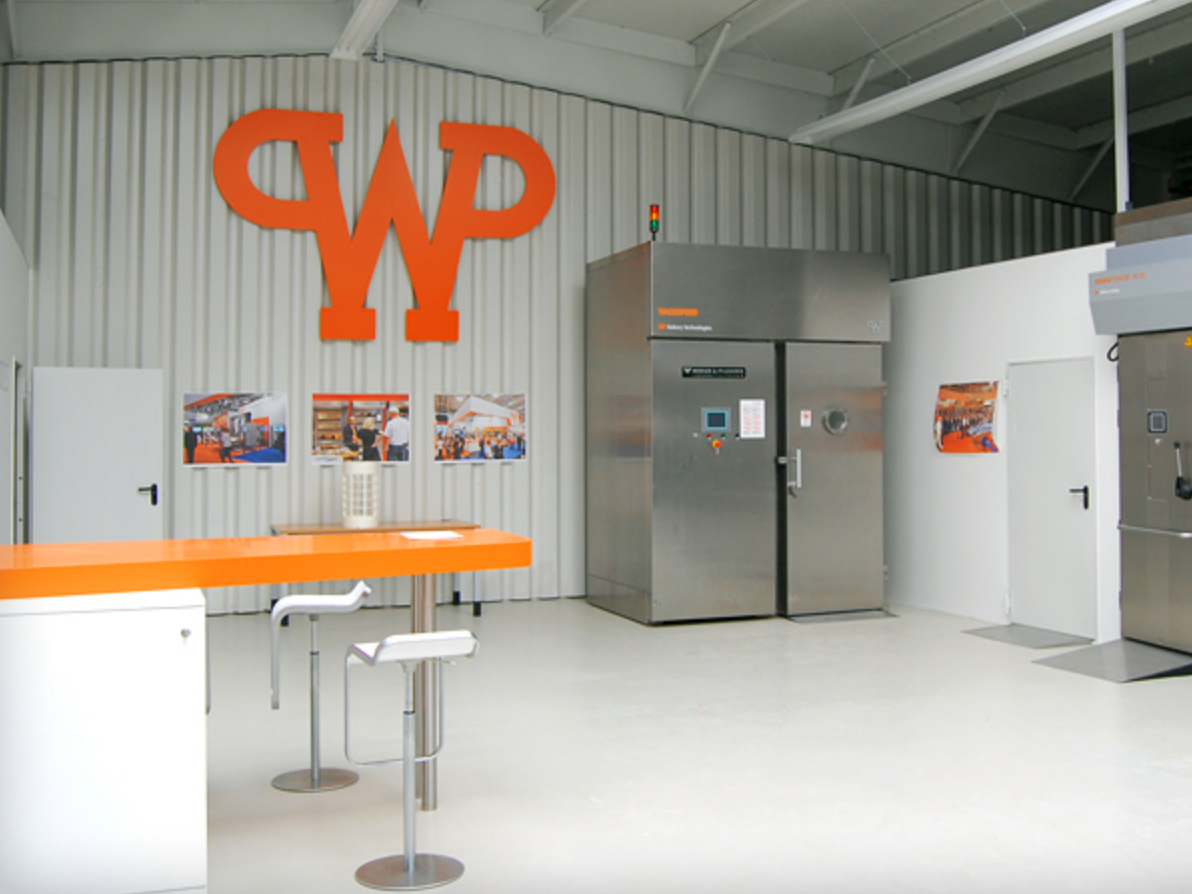 The WP HATON DOUGH EXPERIENCE CENTER invites you to test and broaden your mindset. Feel right at home in this open and warm atmosphere. Discover new processes. Try out new ideas and new types of bread. Connect with experts in a familiar environment. Test your own recipes, success is guaranteed. Find out how to produce delicious and attractive end products. Come on and test, be inspired! Get your ticket to success.