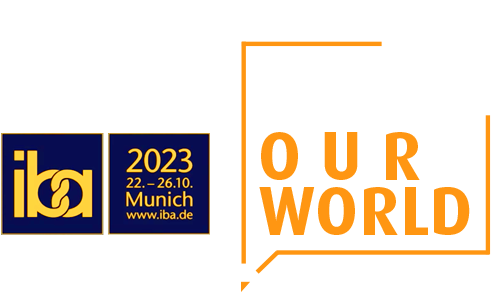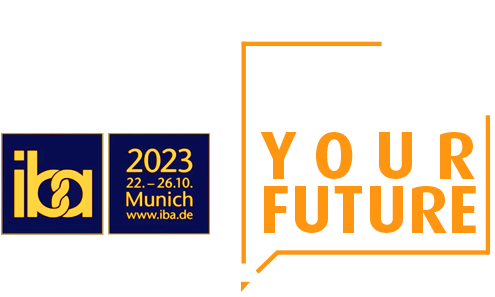 At iba 2023 in Munich, we worked with you to find ways, plan optimal processes and talk about the challenge of conserving resources in our industry. As a strong partner to the bakery trade and industry, we look forward to continuing to present the latest developments and innovations to you. Step inside your future!
think process – think ressource
Shaping the future together
Thank you for the interesting & successful discussions at iba 2023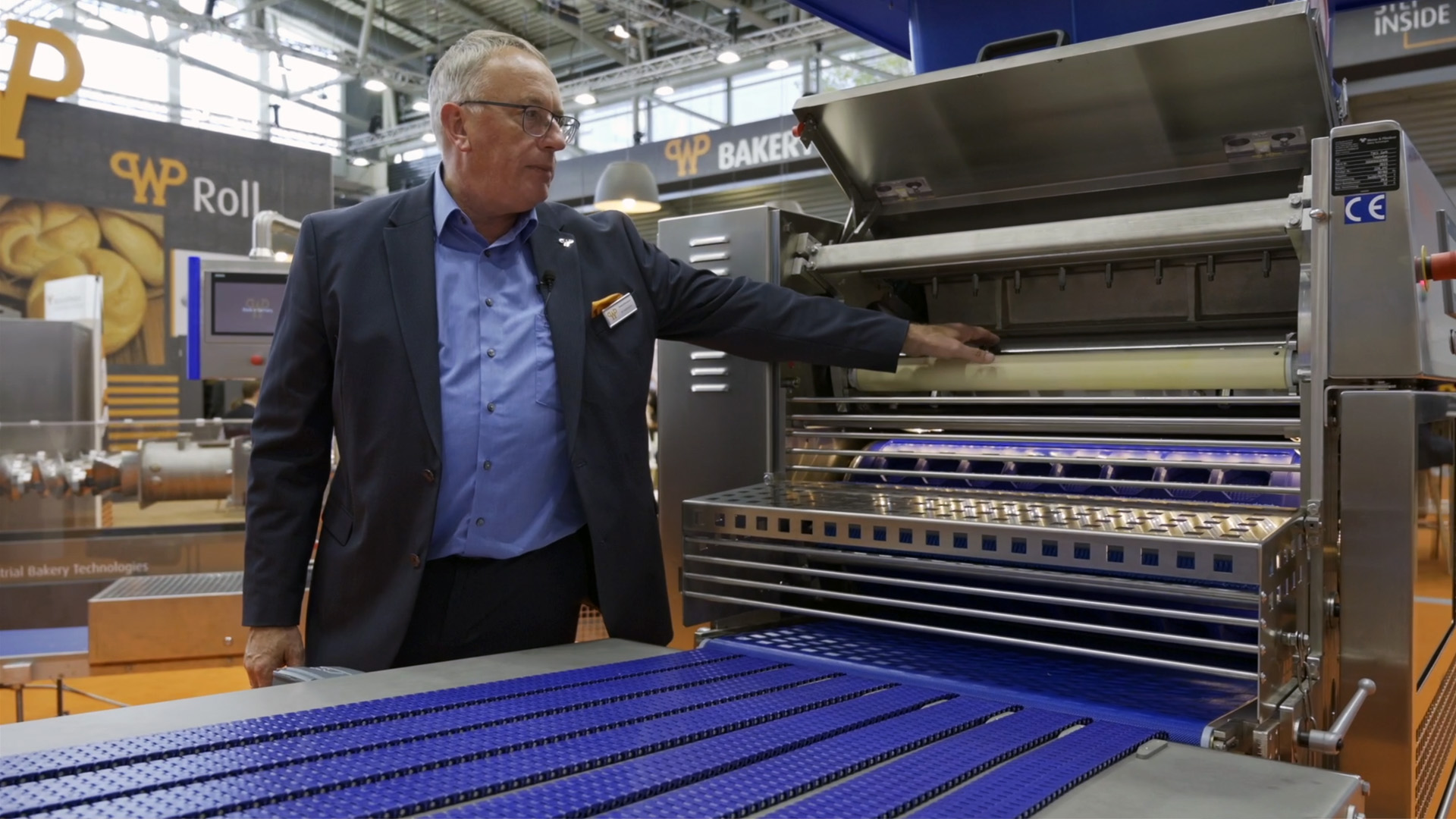 Dividing & moulding
More Flexibility with TEWIMAT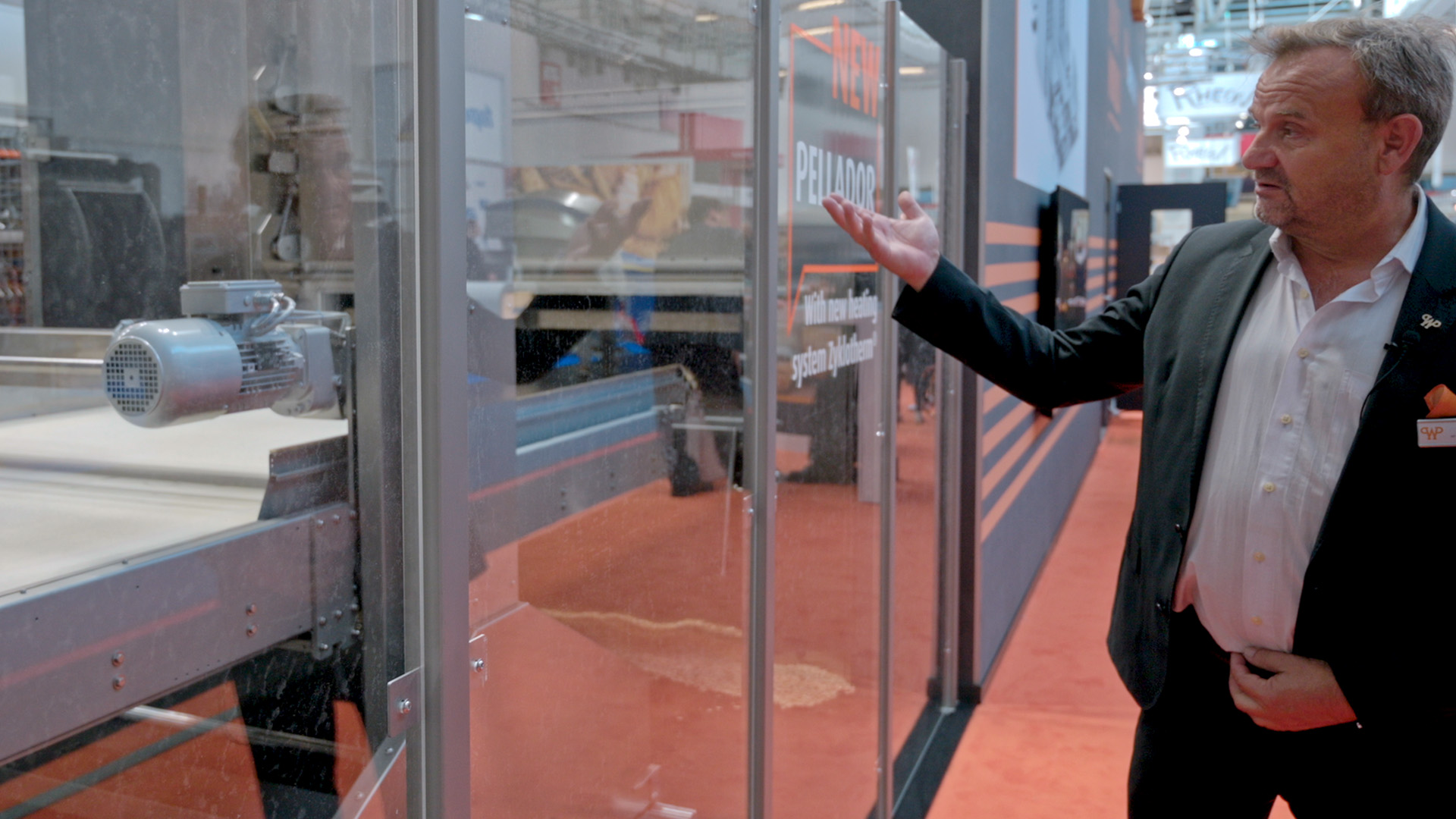 Automatic loading
STEWARD: Automation for smaller businesses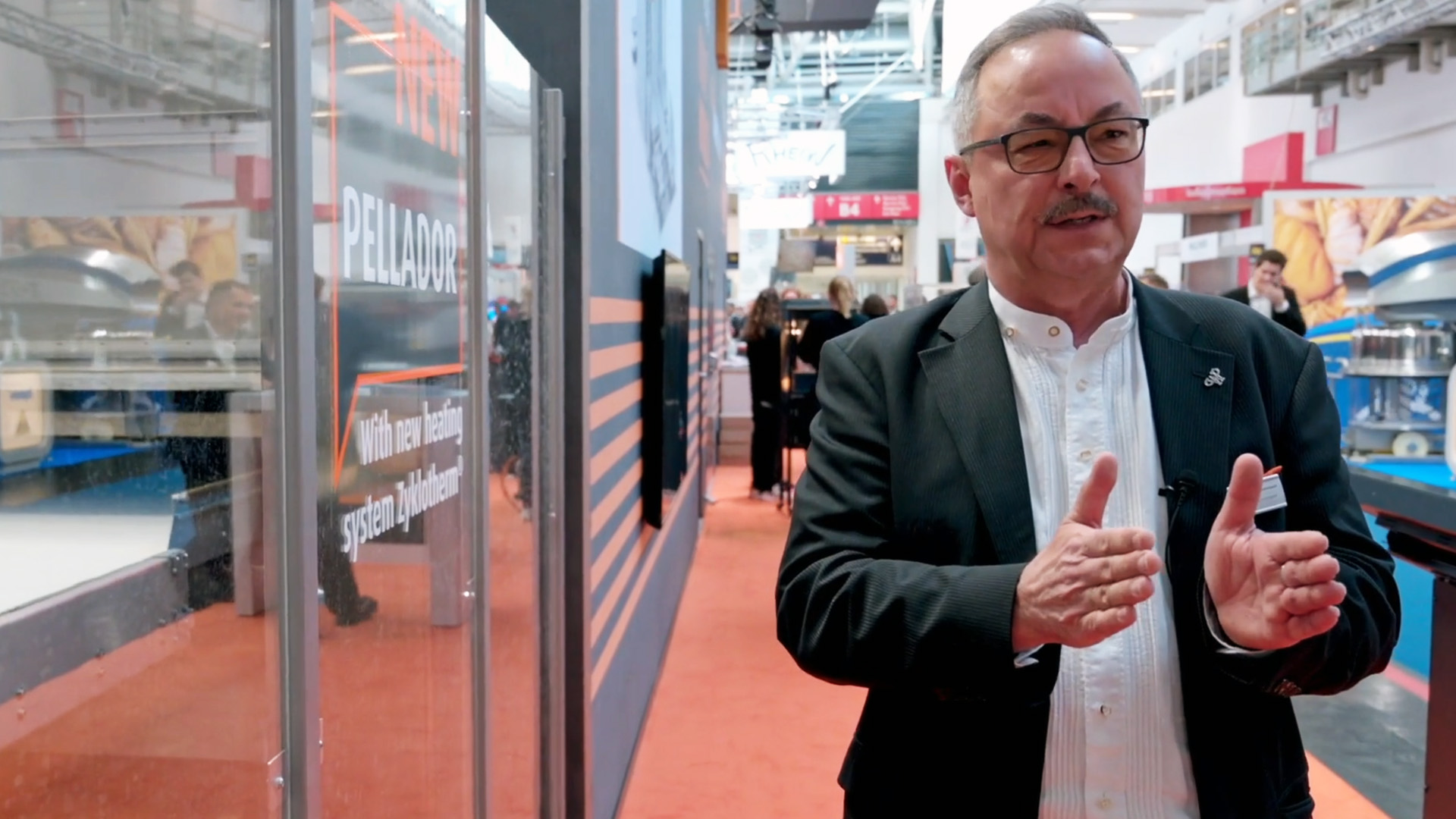 Zyklotherm®
Higher efficiency with the wood-fired PELLADOR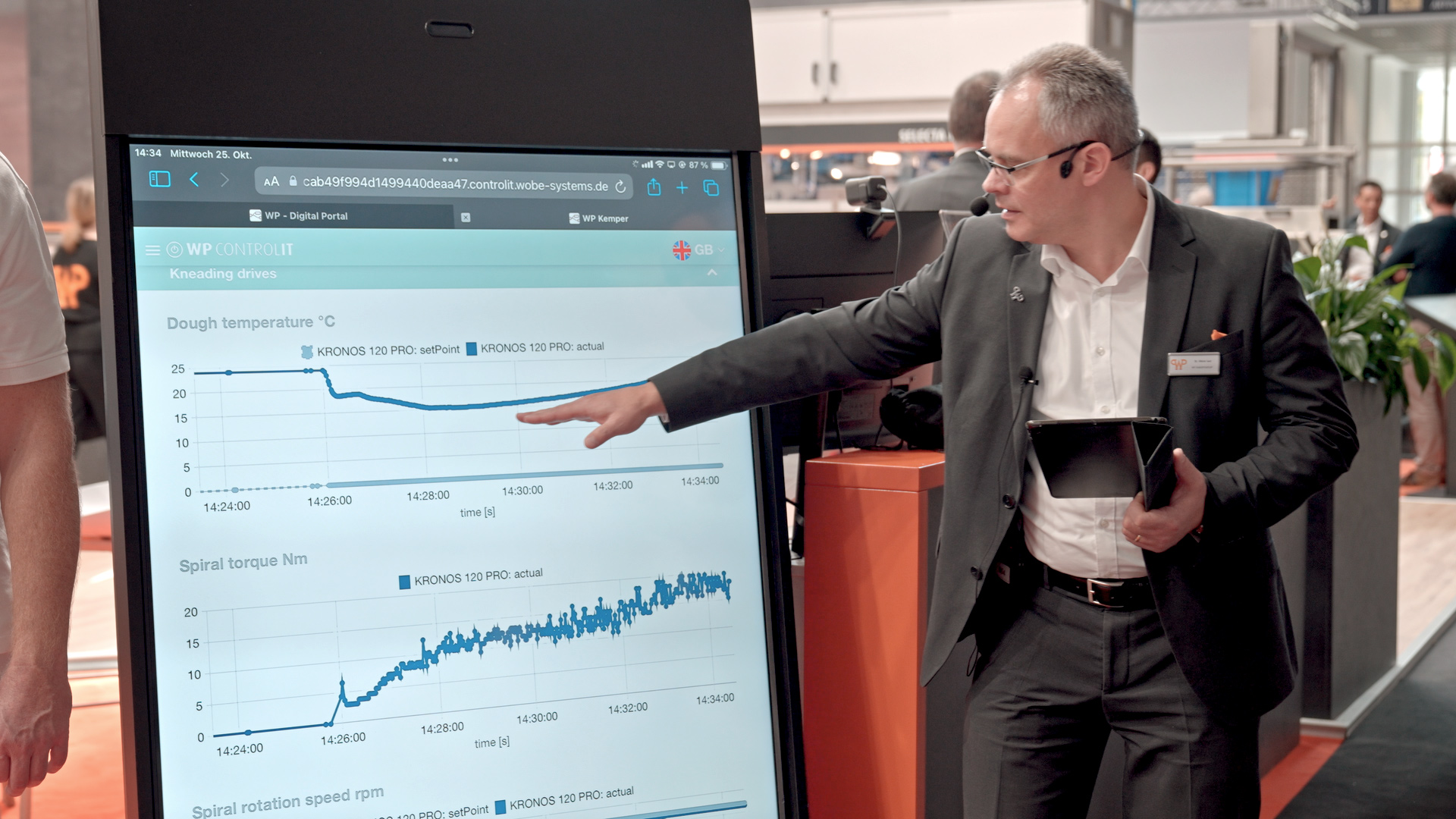 WP Digital
WP MixControl wins iba trophy 2023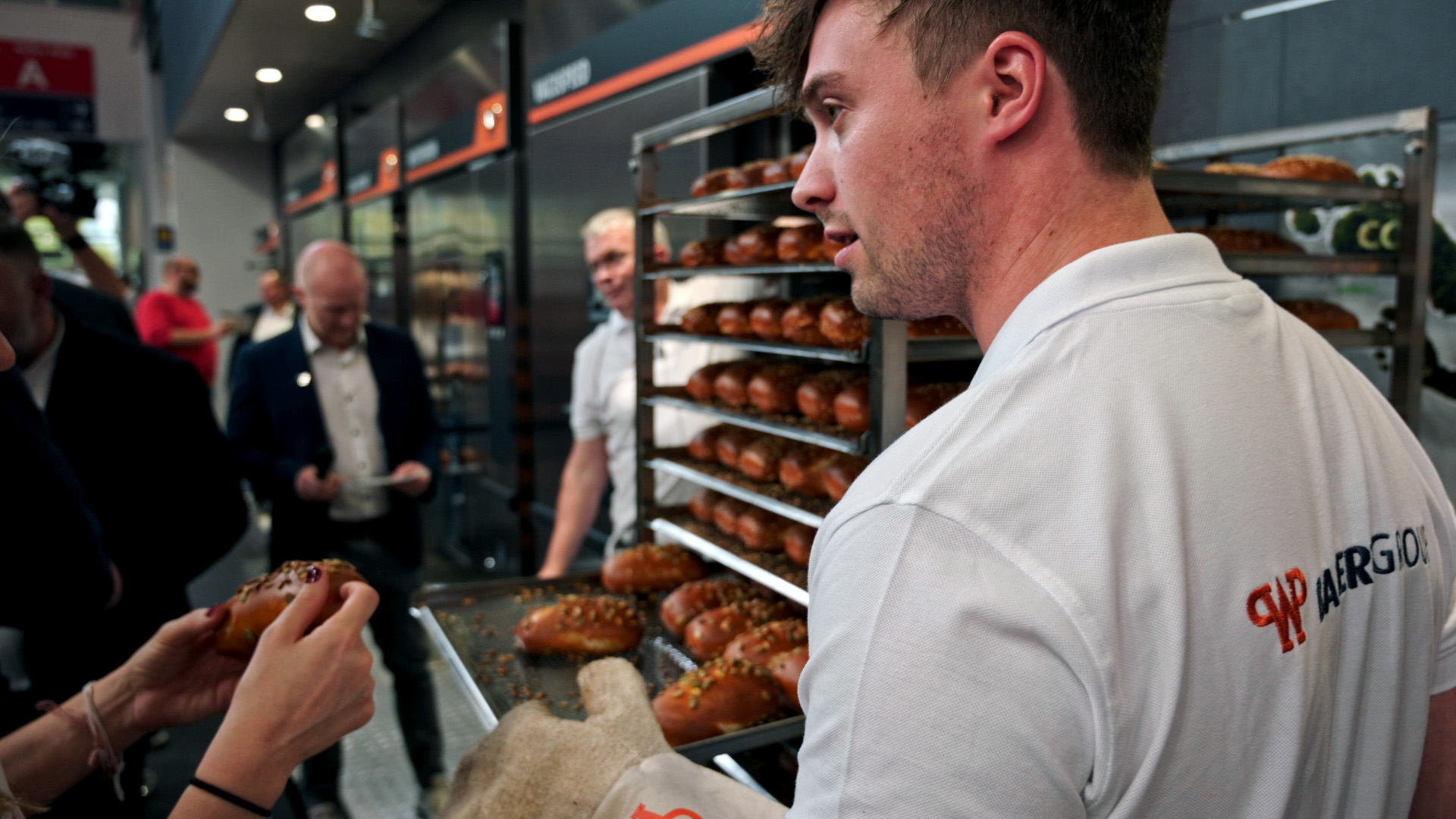 Vacuum cooling live
Increasing product quality with VACUSPEED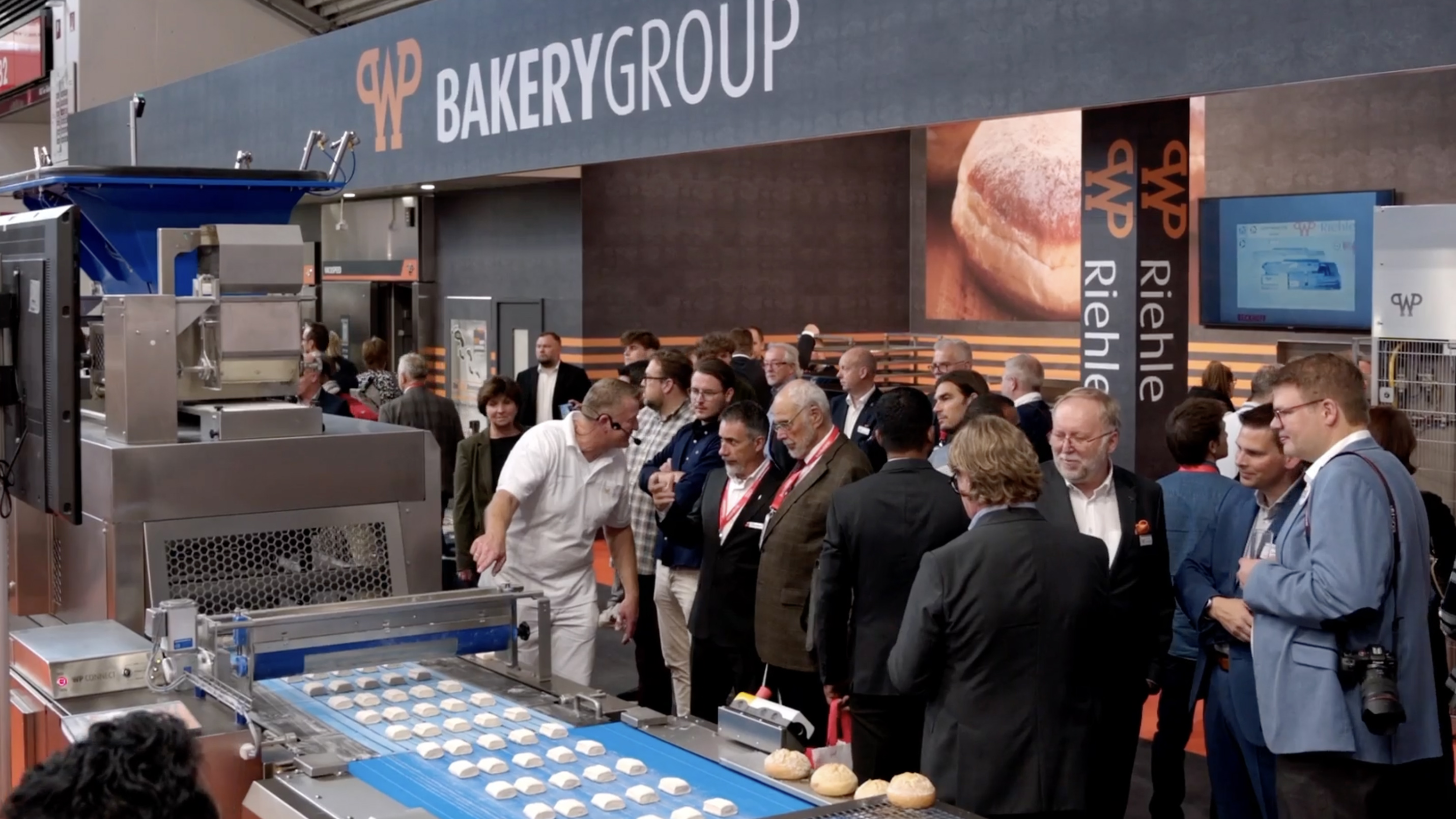 The first iba day!
Step inside your future
think process - think ressources
From artisan bakery to large-scale system
At our booth, we offer daily live demonstrations of our innovative baking technology, and present baking solutions. We offer insights in our resource-efficient process optimizations, opportunities for networking with colleagues from industry and artisan trade, and, of course, a chance to put your issues directly to our experts.