Close the window
Registration for the demonstration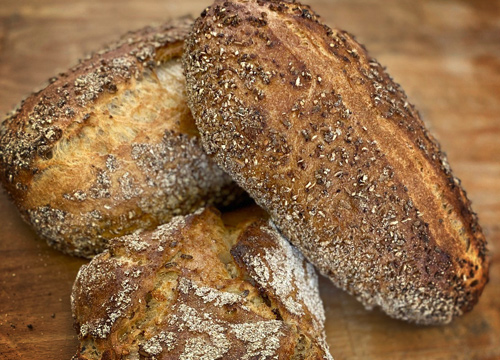 WP Kemper presents "Online-Seminar: Batards with the PANE" in english language.

After registration you will receive the access data by email and can view the recording.
Batards - what is so special about small bread and how to produce it easily with the PANE
From the WP Baking Center in Rietberg, WP Kemper demonstrates the production of round-moulded and long-moulded small breads / batards. The production of the 450 g breads is made with the PANE dough strip line.
We are delighted to have you with us!

WP KEMPER
Harald Burgstaller
Our product specialist will gladly answer your questions about our artisan process.
Quality & diversity for
breads & rolls from soft doughs