Soft roll and bun
online seminar
From the WP Baking Center in Rietberg, WP Kemper demonstrates the production of soft rolls and buns like Hamburgers. The production line consists of the high-speed dough divider SOFT STAR CTi and the roll line EVOLUTION with a capacity of 36,000 pieces per hour.
We are delighted to have you with us!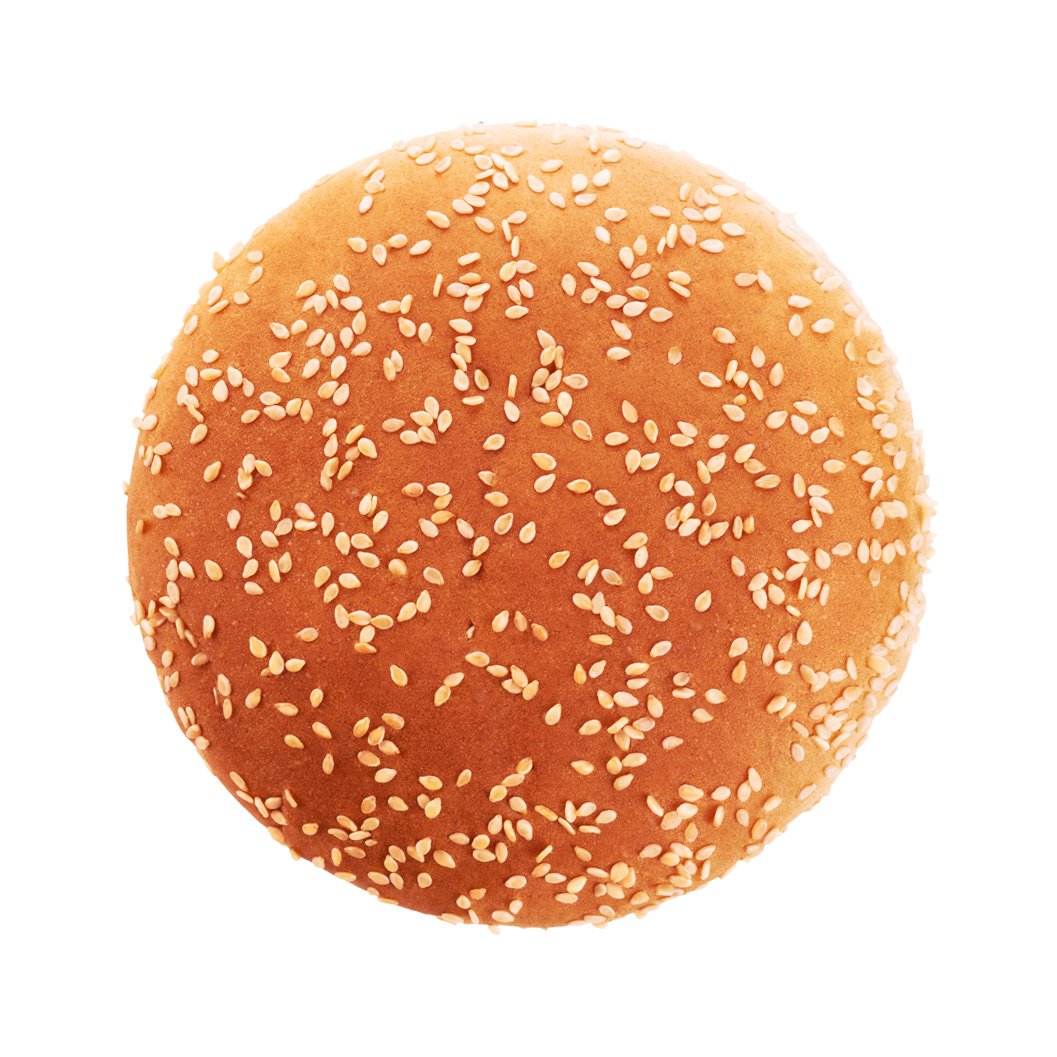 The roll line EVOLUTION in combination with head machine SOFT STAR CTi is used for the demonstration
The EVOLUTION roll line is characterized by a high quality construction, designed for high-performance, and a large number of modules.

WP KEMPER
Ken Weekes
Our product specialist will gladly answer your questions about our roll line EVOLUTION and the production of hamburger rolls and buns.