Close the window
Registration for live demonstration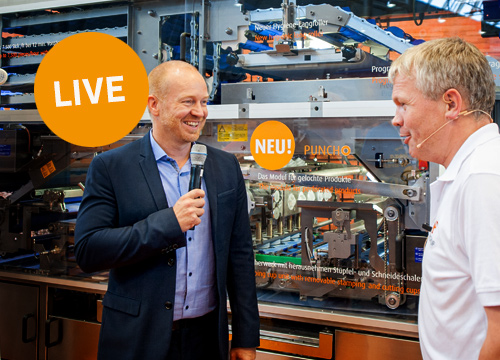 WP master baker Michael Schabert demonstrates the production of formed rolls on the SELECTA MODULAR with new MULTIMATIC Pro
Date: 21 October 2020
Time: 13:00 UTC+2
Book your slot now, and receive your login credentials by e-mail:
Live demonstration:
SELECTA MODULAR baking system
for small bakery items with
MULTIMATIC Pro head machine
Live from the WP Baking Center in Dinkelsbühl, WP master baker Michael Schabert demonstrates the production of formed rolls on the baking system for formed and slit rolls. We will present the functions of the flexible SELECTA MODULAR, and the particularly gentle dough dividing and moulding process of the new MULTIMATIC Pro head machine. We are delighted to have you with us!

WP BAKERY TECHNOLOGIES
BAKING SYSTEMS FOR SMALL BAKERY ITEMS
Our sales team will gladly answer all your questions.
Product quality in the
production of formed rolls