Welcome to the
Südback@HOME!
Ready for the digital bakery?
Especially in times like these, digitization, process optimization and automation provide product reliability and prospects for the future. Join us on a digital journey to our products of the future, including live streams, videos and the digital link to our product experts. Experience the digital future of bakery technology at the Südback@HOME.
Register for the live demonstrations
Secure one of the free slots for the live streams from the WP Baking Centers!
Find the perfect process for your product
Optimize your production with process solutions tailored to your product.
Connect with the WP experts
Call your WP expert consultant now or simply send us an e-mail!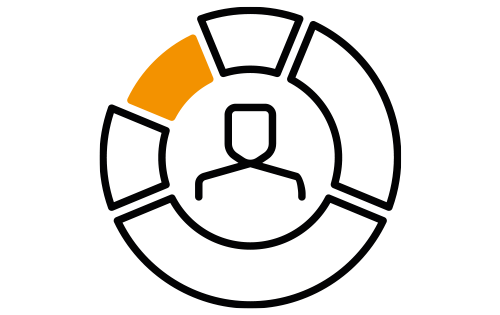 Visit the trade
fair booth
Explore the world of Südback@HOME and gain impressions of the fair.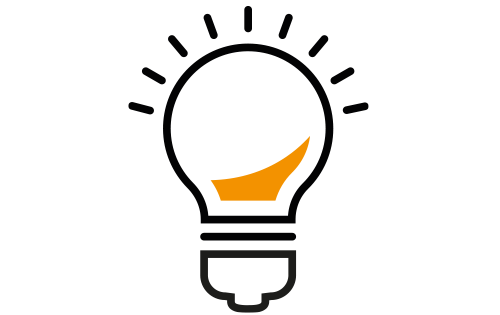 Innovations –
Shaping the future!
Constantly changing consumer behavior requires continuous enhancement.
Book your appointment at the WP Baking Centers
Make your personal appointment at Rietberg, Dinkelsbühl or Panningen now.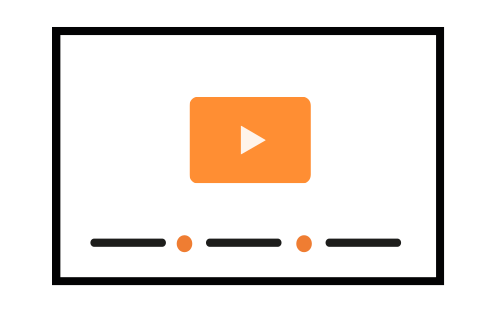 Watch the machines
in action
Application examples from production facilities and detailed views of the technology.
Exciting live demonstrations
Our WP master bakers have worked hard and will present you with a host of live demonstrations of WP Südback innovations from the WP Baking Centers. You can ask your questions directly in the live chat, and interact with the WP master bakers.
Quality management
and data monitoring
redefined
Online monitoring of machine data, visual product control and digital maintenance.

The live demonstration has ended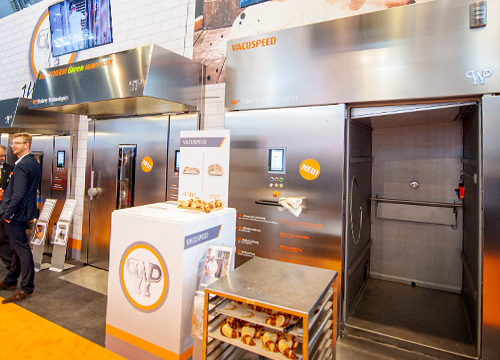 Live demonstration
Vacuum conditioning
VACUSPEED
WP master baker Michael Schabert presents the four special features of the VACUSPEED.

The live demonstration has ended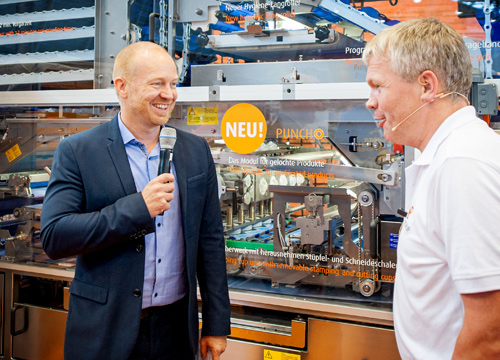 Live demonstration
MULTIMATIC Pro
head machine
WP master baker Michael Schabert presents the formed rolls production with the SELECTA MODULAR.

The live demonstration has ended
Videos – WP Mediathek
You want to learn more? – The WP Mediathek contains videos with many detailed information and application examples of our products and solutions for you.
For round dough pieces
TEWIMAT dough divider & round moulder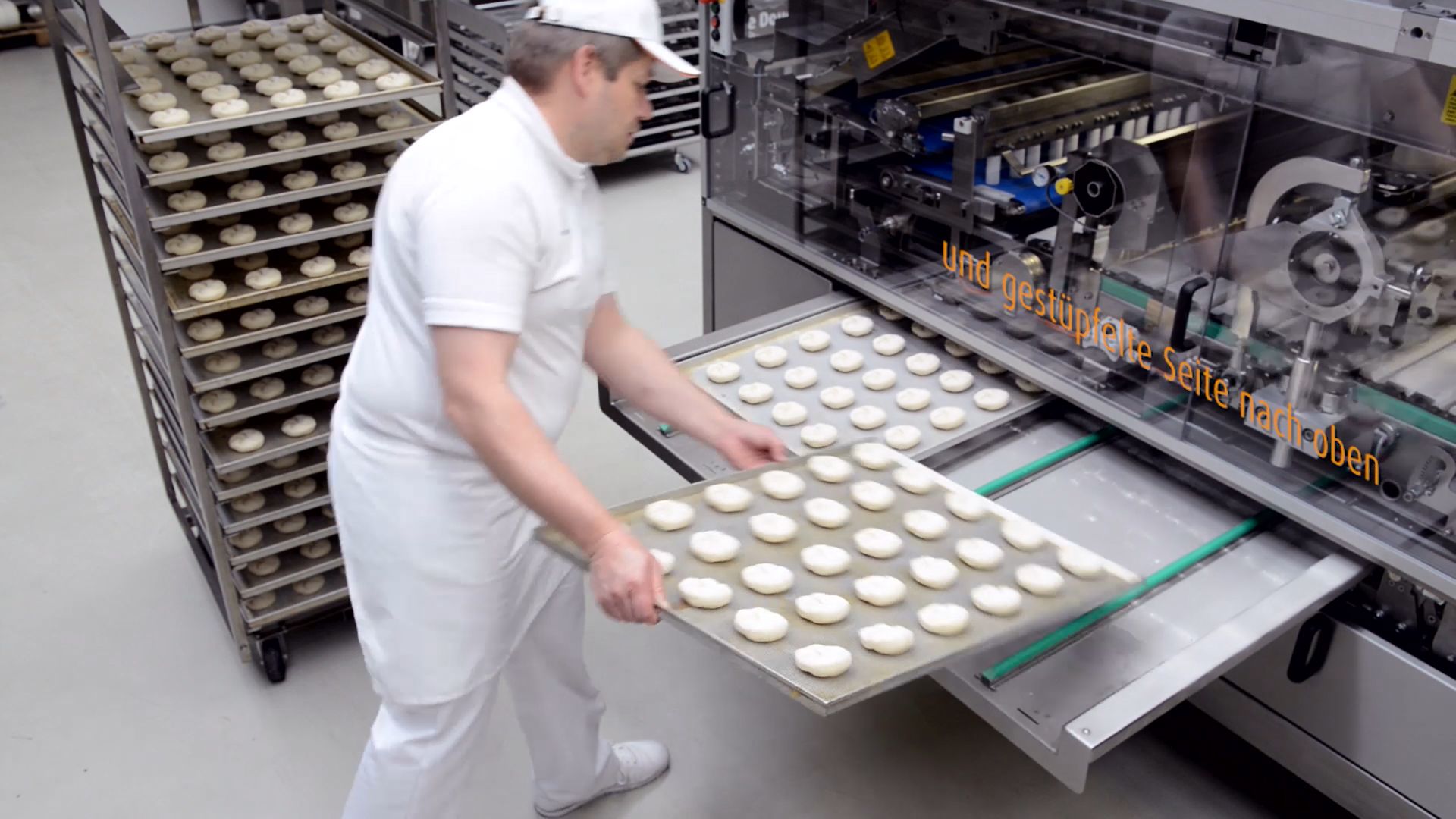 Formed and slit rolls, and much more...
SELECTA MODULAR bread roll system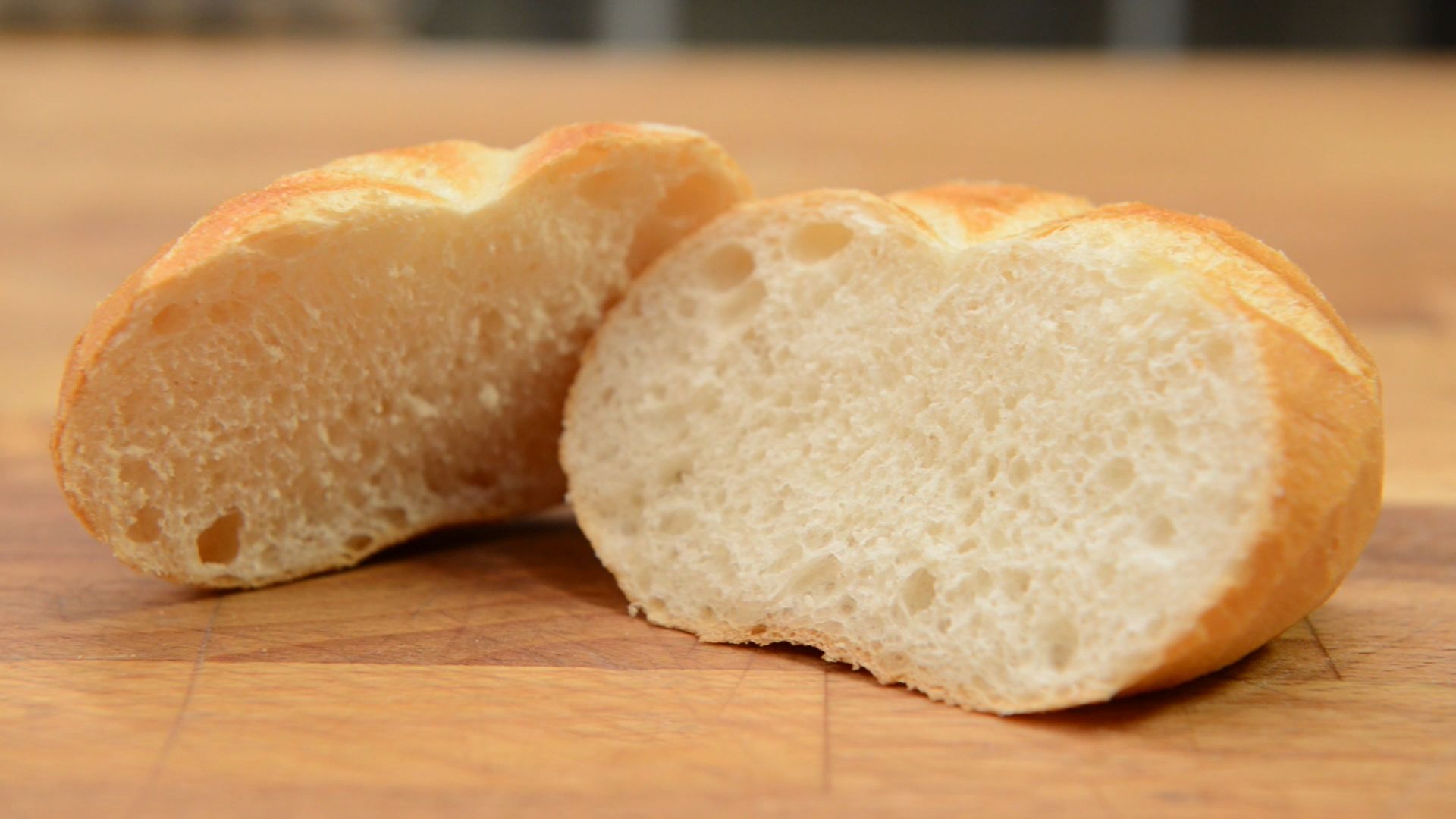 Energy-efficient baking without compromise
ROTOTHERM GREEN baking cabinet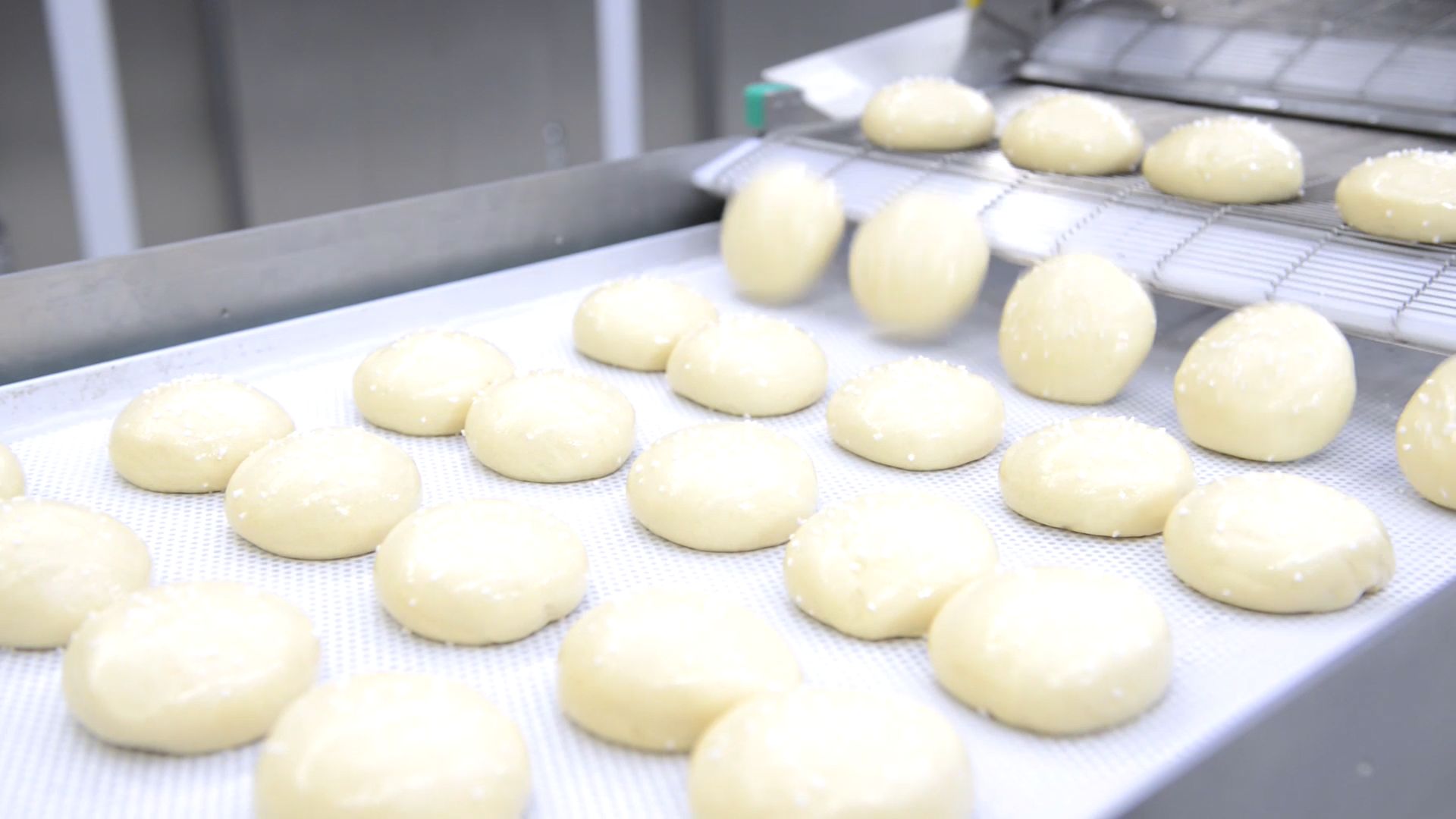 Lye application for optimal production processes
ALLROUND lye application system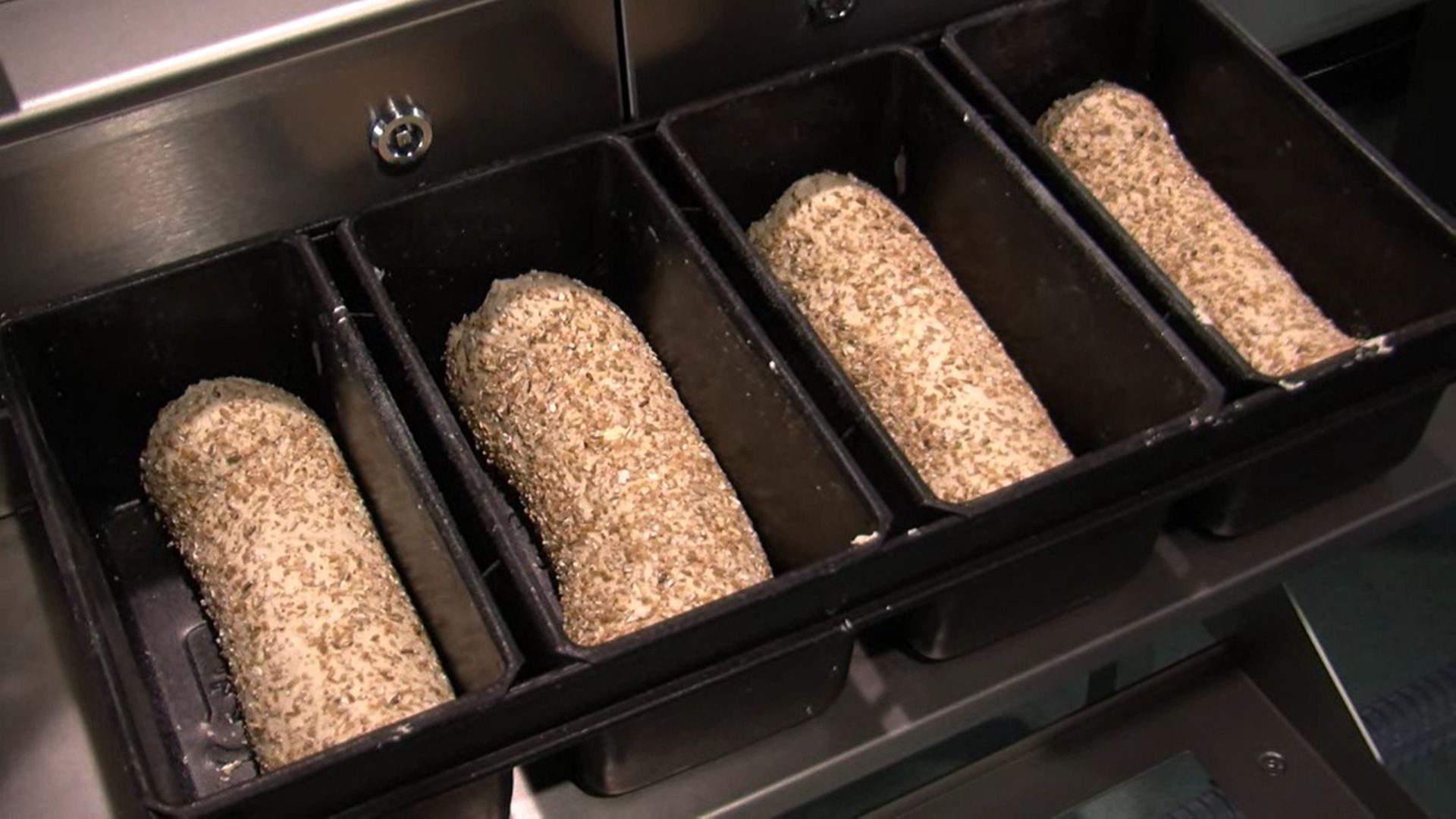 Seeding of dough pieces after moulding
DECOSEEDER automatic seeding unit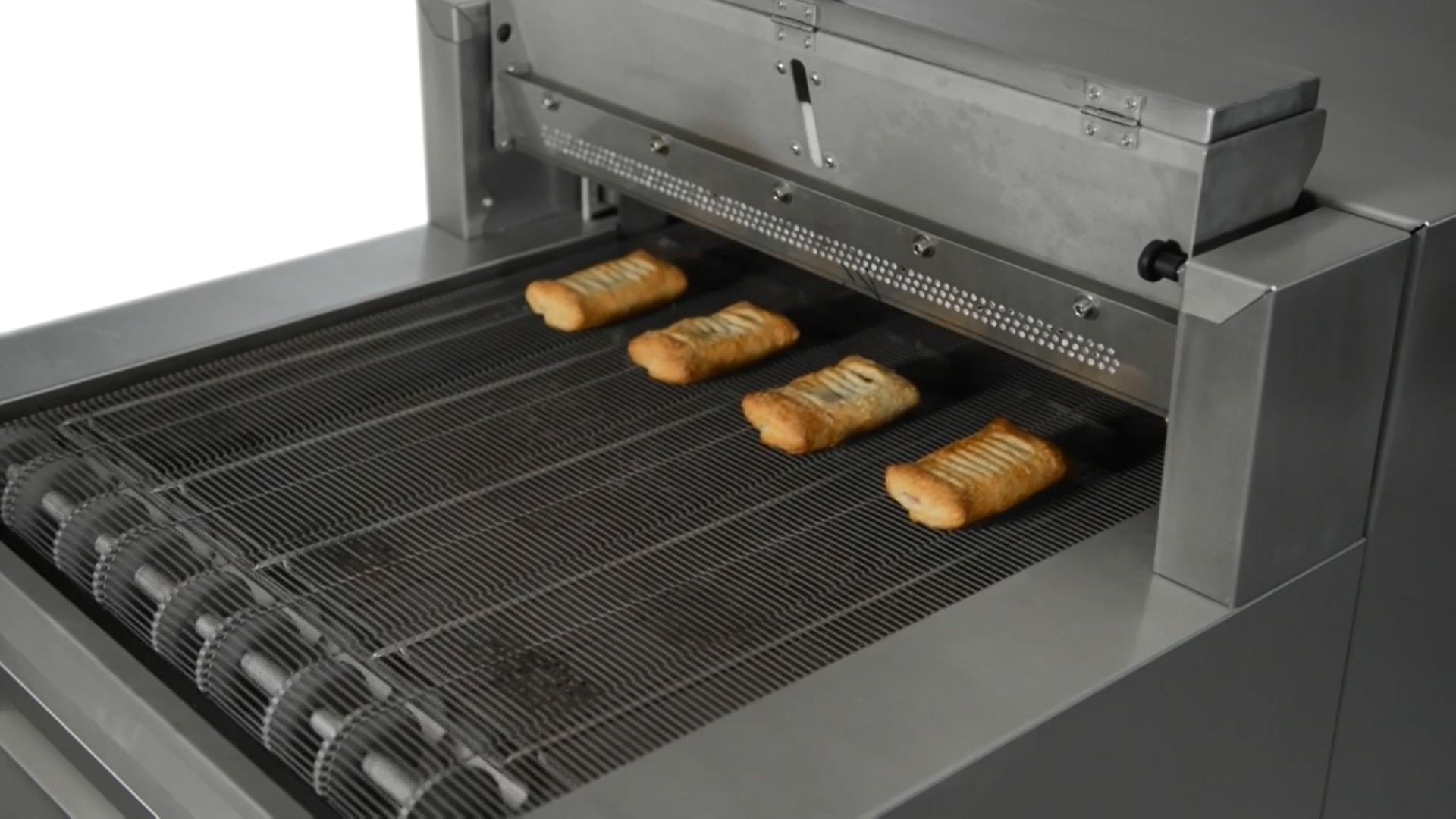 Exceedingly savory, fresher and faster instore baking
ITES infrared oven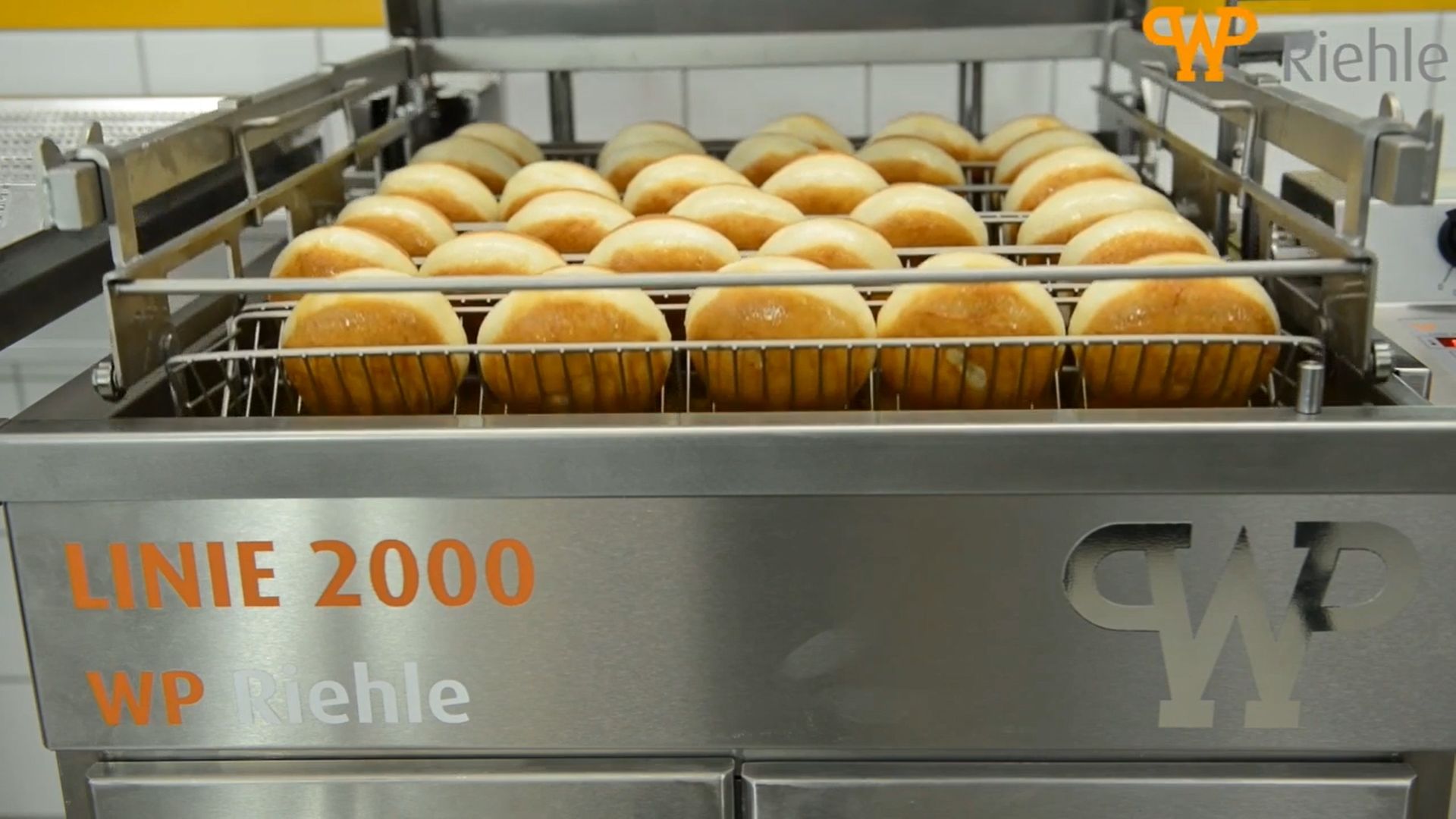 Fat baking with little fat absorption
L2000 open kettle fryer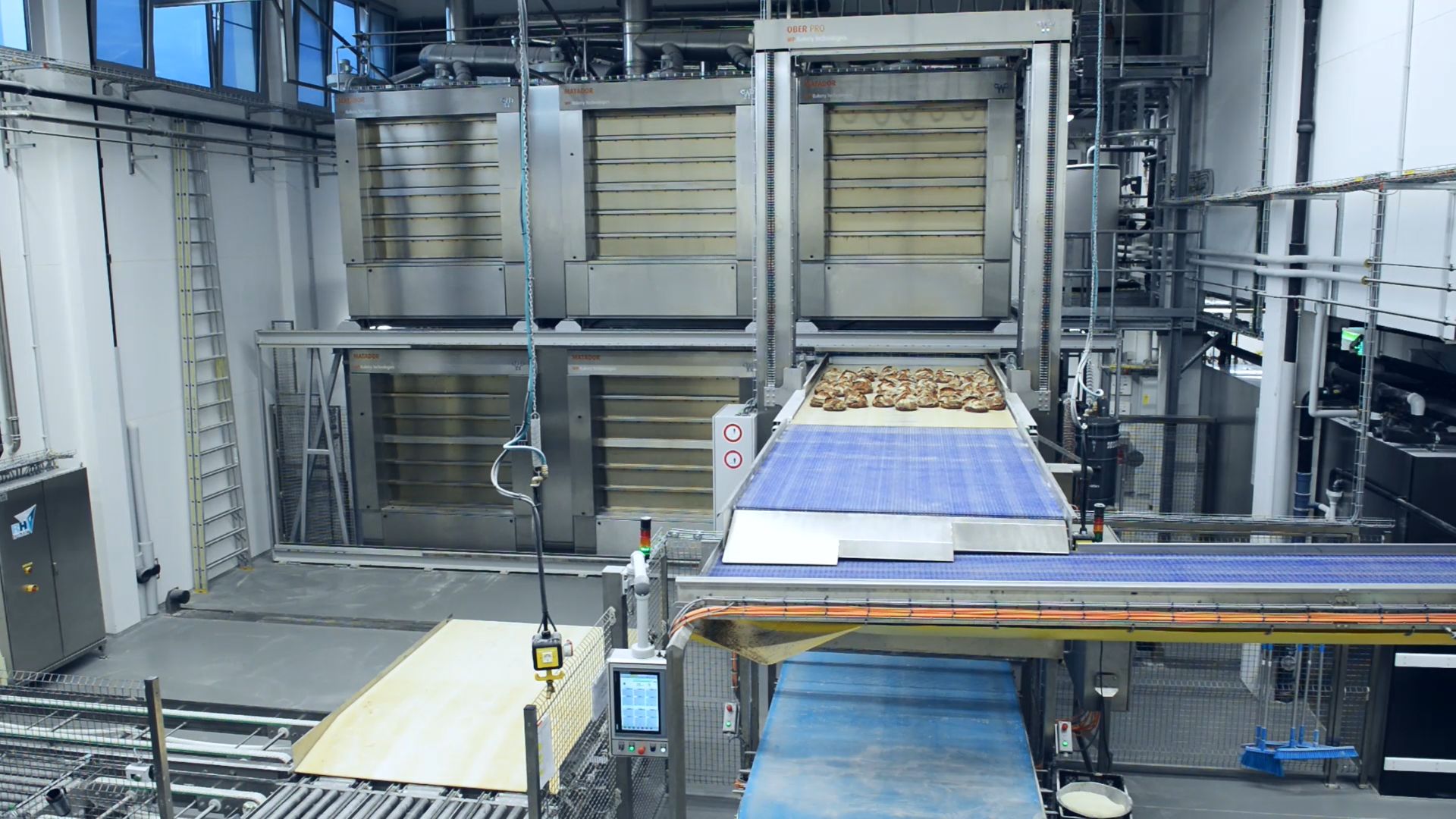 Fully automatic loading of production ovens
OBER PRO loading system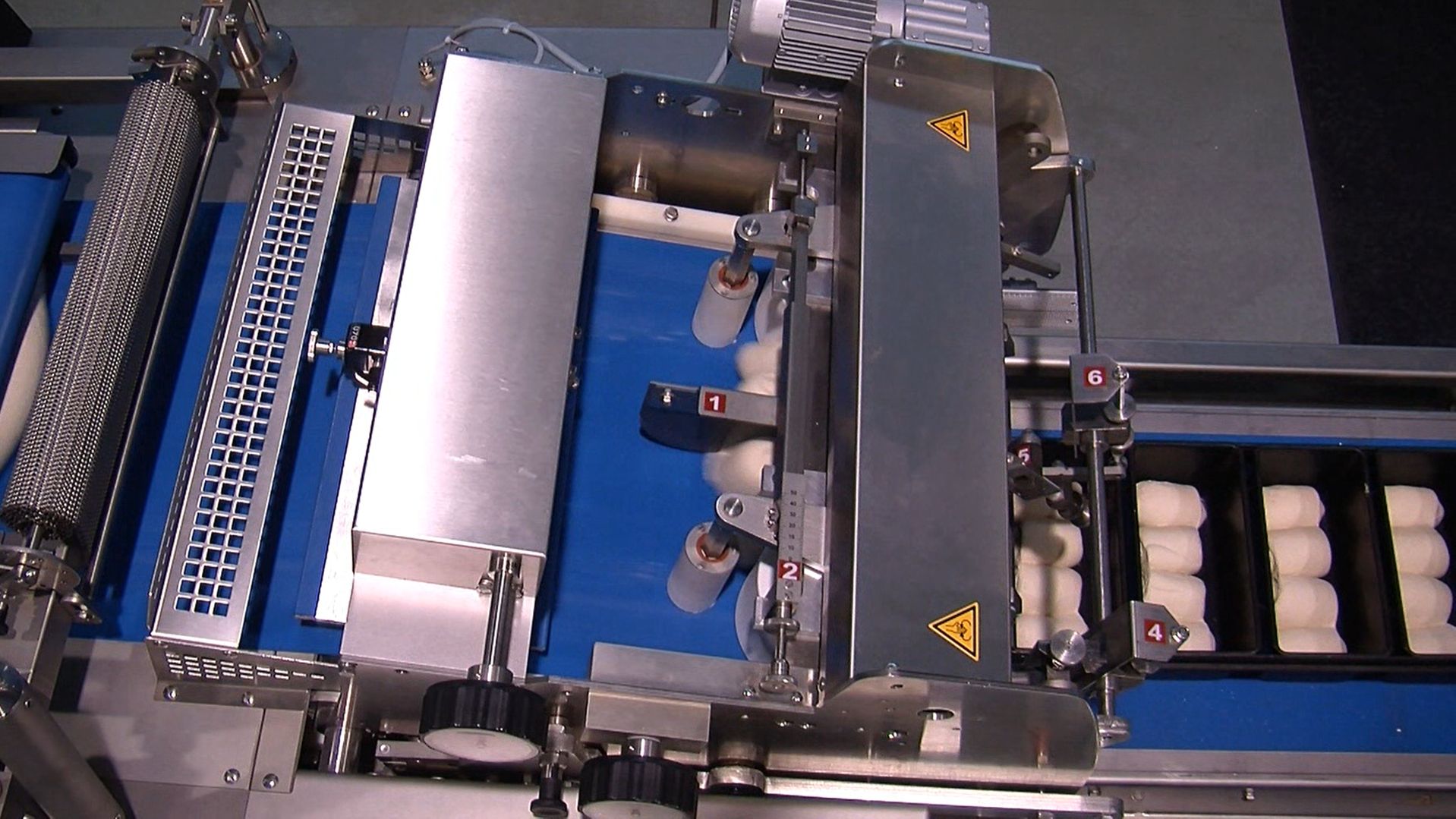 Uniform dough strand portioning
TWISTER dough divider & dough moulder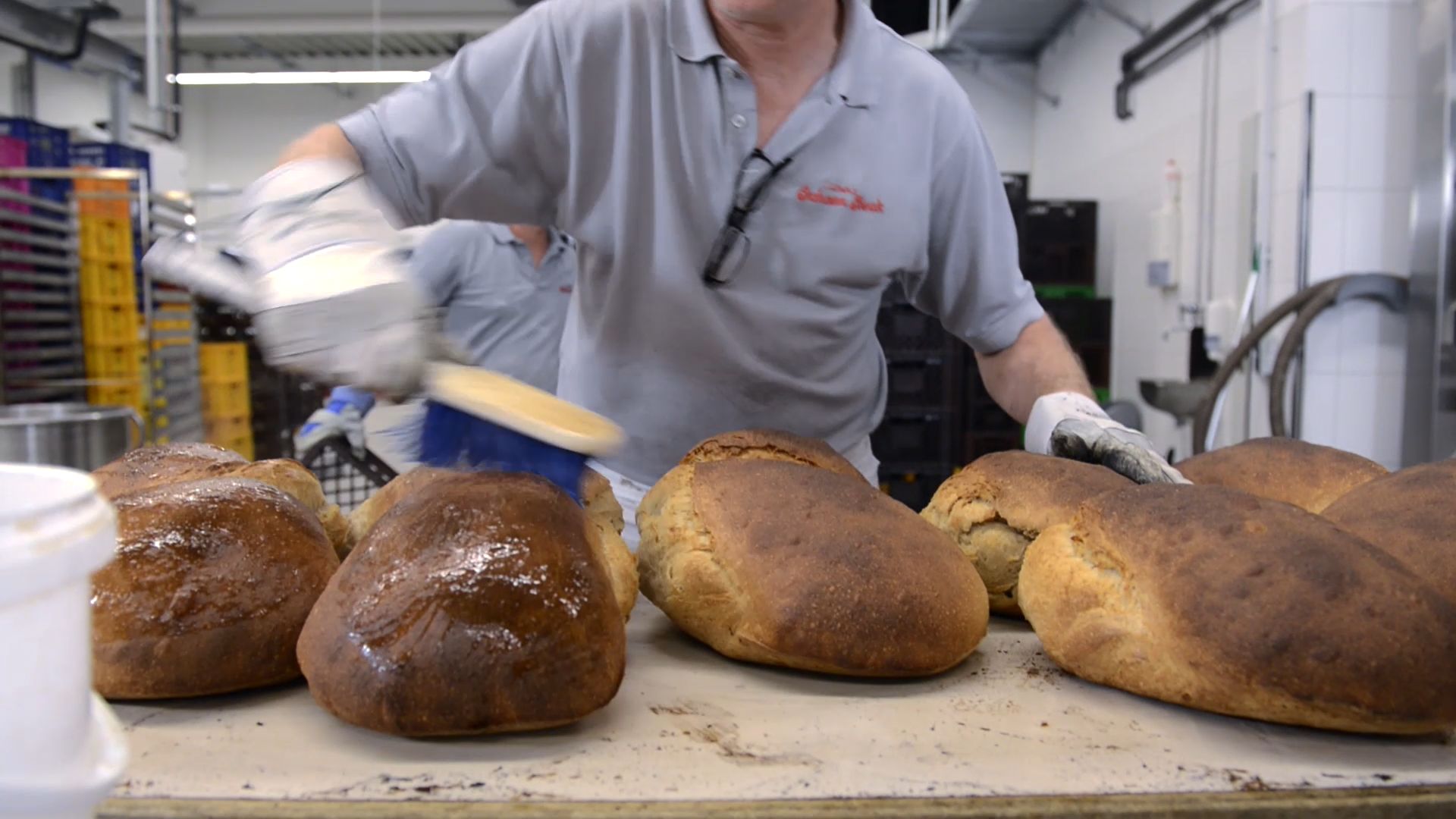 Baking with wood pellets
PELLADOR wood-fired oven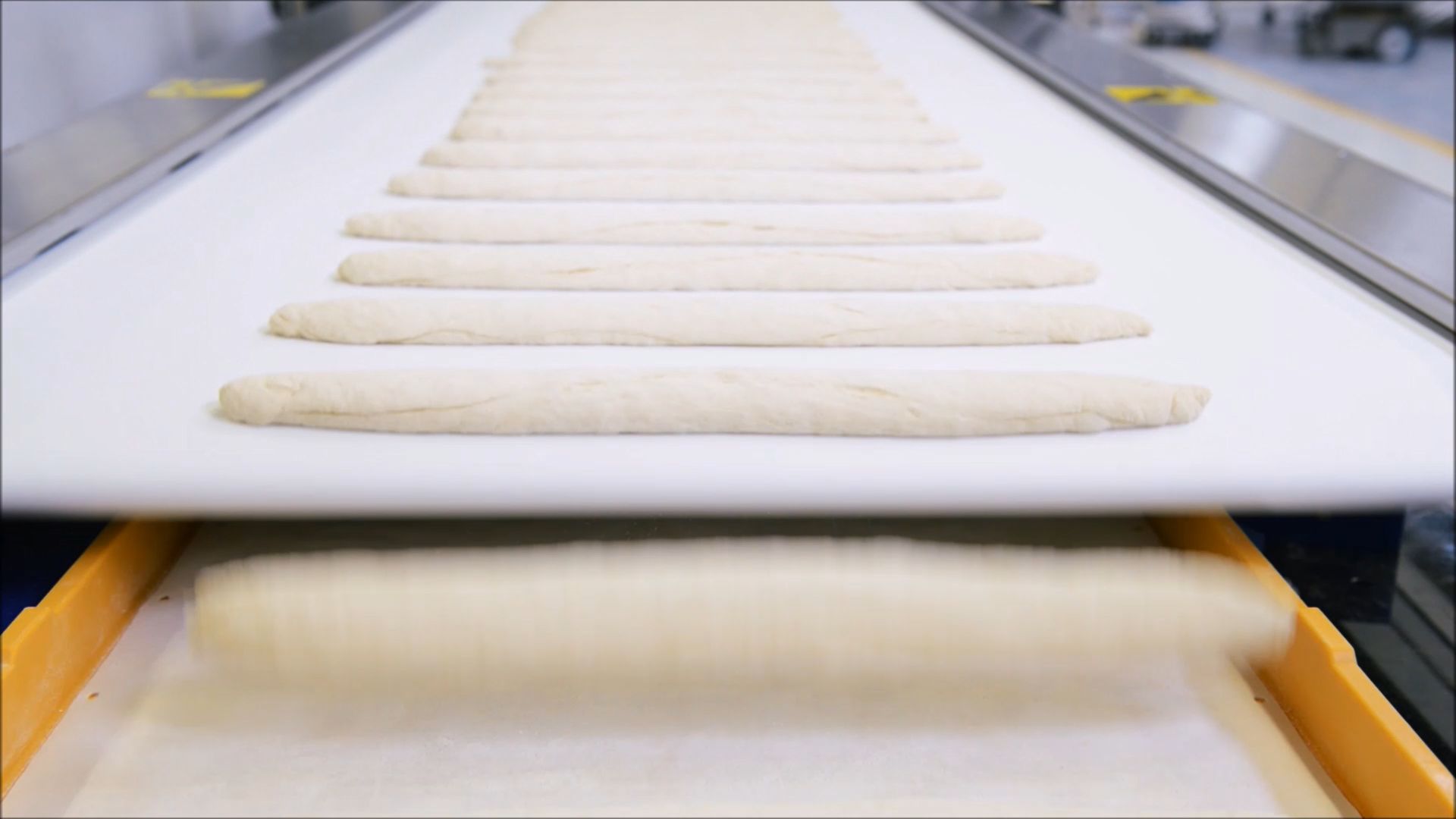 The dough strip system for baguettes
PANE dough strip system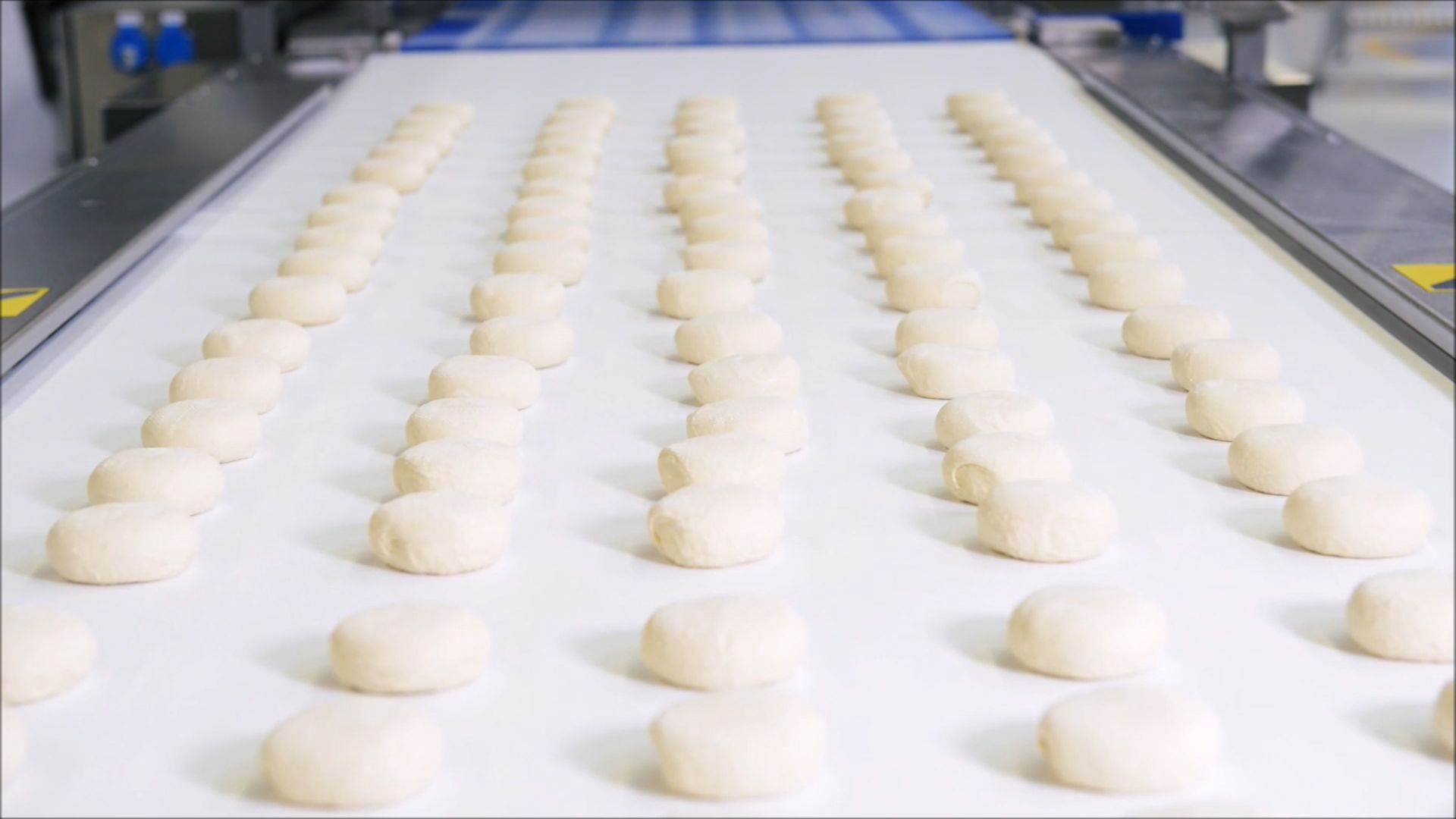 The dough strip system for round bread rolls
PANE dough strip system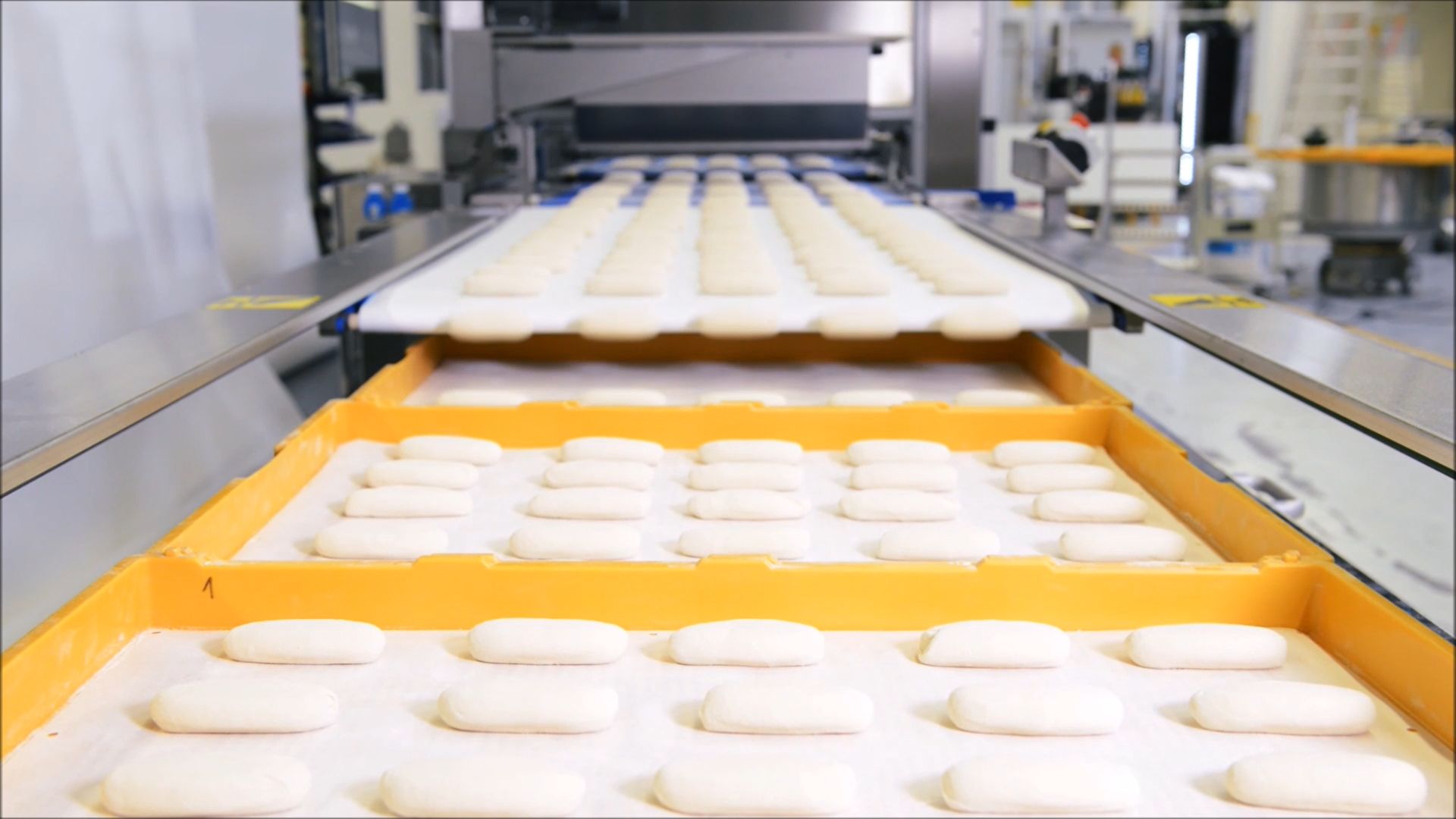 The dough strip system for slit rolls
PANE dough strip system
Impressions of the trade fair booth
Much to our regret, we cannot meet in Stuttgart this year – get an overview of the virtual WP trade fair booth and discover the trade fair highlights.
Experts for processes – Think process!
The perfect product is created in a sophisticated process. Perfectly coordinated components allow the efficient and continuous production of baked goods. WP BAKERYGROUP provides turnkey processes for your products.
Turnkey Solutions

think process!
Ask the WP team of experts
If you have any questions, our experts will be happy to help. Call us or send us an e-mail. Discuss the machines and their performance with the WP product experts in your bakehouse. Let's get talking now!
MARKUS
BÖRNER
Saxony, Saxony-Anhalt, Brandenburg, Mecklenburg-West Pomerania, Berlin
Make your personal appointment in one of our WP Baking Centers
Let us inspire you how to further optimize and automate your entire processes with the latest technology from WP. Discover new processes. Try out new ideas and new products. Be inspired!
Innovations – Shaping the future!
Consumer behavior is constantly changing. Our answer to the questions of the future is therefore: continuous enhancement – for product diversity, craftsmanship quality, and high process efficiency.
COMJET with
robot cutting system
Fast and professional lye application with state-of-the-art modular robotic cutting system.
Live Baking »
Special events, training or innovation meetings
Thermal oil
tunnel oven
This new development combines radiant heat with true convective turbulence
WP TEWIMAT SOFT
At iba 2015 the powerful head machine for very soft, long-maturing dough won the international innovation award.
Intelligent mixer KRONOS DIGITAL
The first intelligent mixer that is able to stop the mixing process at the optimum point in time.