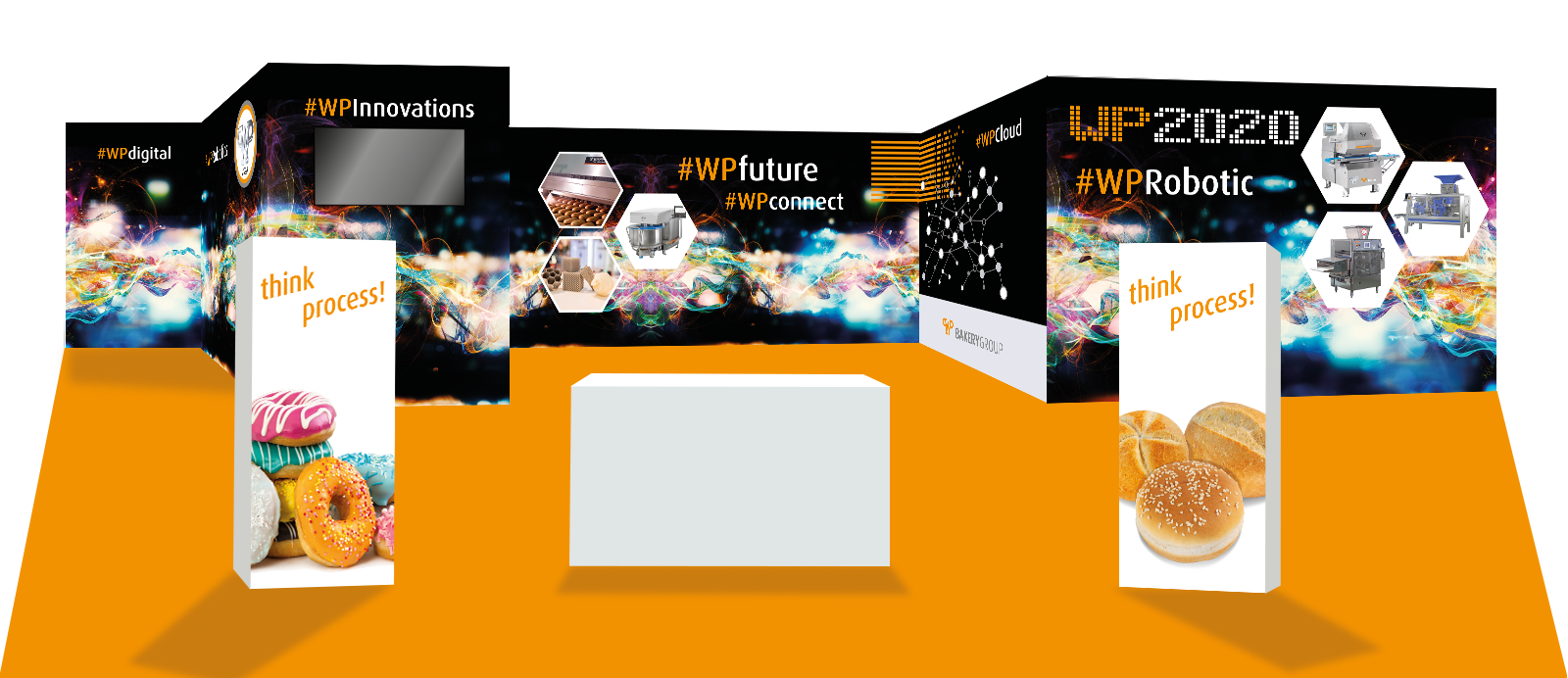 BAKING. PACKAGING. INSPIRING.
Time for innovations!
The year 2020 poses new challenges for the world and the bakery industry. We meet these challenges with innovations: digitization, process optimization and automation just now offer product reliability and future opportunities. Join us on a digital journey to our products of the future, including live streams, videos and the digital connection to our product experts.
Innovation and technology:
Research and development for your successful production!
The best solutions are created where specialists work together to raise potential. This is why innovations developed in our competence centers have been successful on the market since 1879. Industrial solutions from Werner & Pfleiderer boost productivity, profitability, and product quality.
KEMPER MIXING
Continuous dosing and mixing with the KROMix
WP Turnkey Solutions
Production line for toast
WP Donut
EVOLUTION DONUT & BERLINER LINE
For round dough pieces
TEWIMAT dough divider & round moulder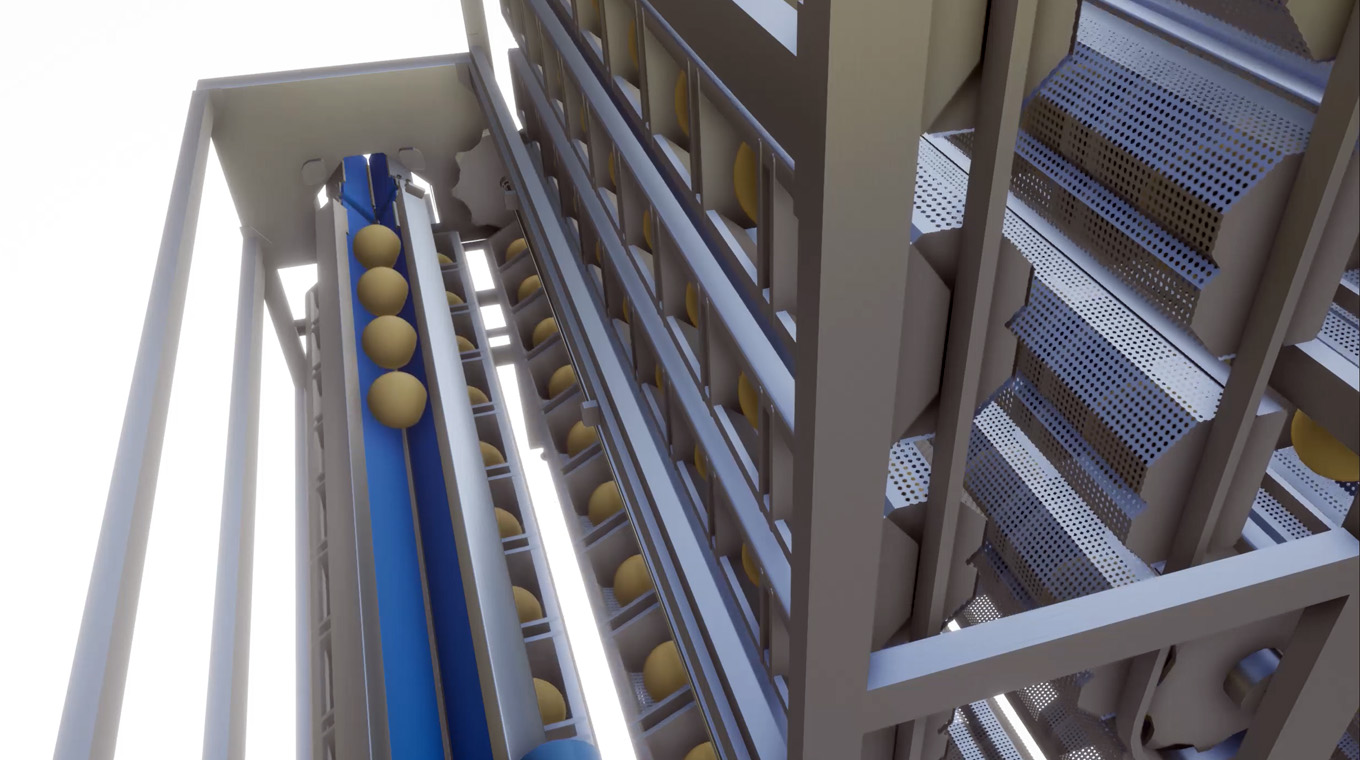 Gentle-on-the-dough proofing
CleanProofer proofing cabinet
Fat baking in artisanal quality and large quantities
IDA fryer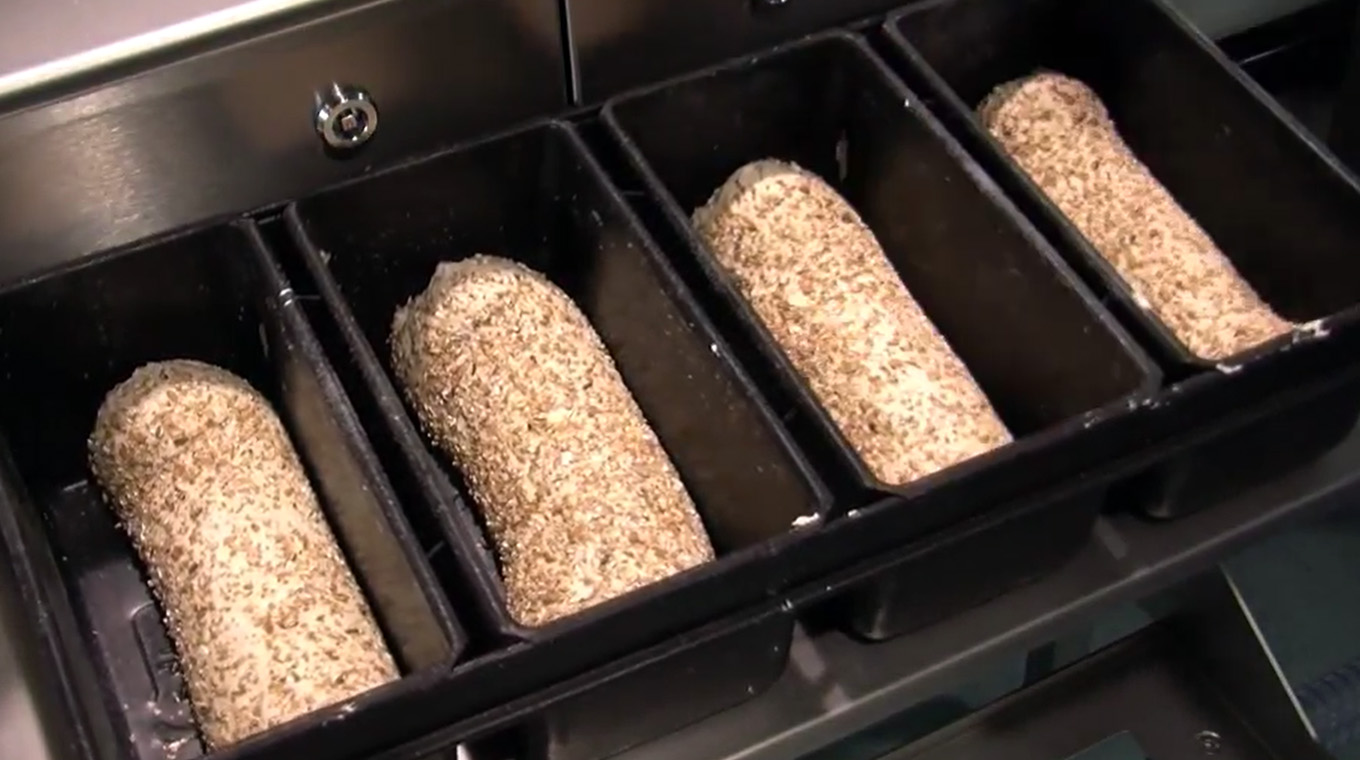 Automatic seeding
DECOSEEDER automatic seeding unit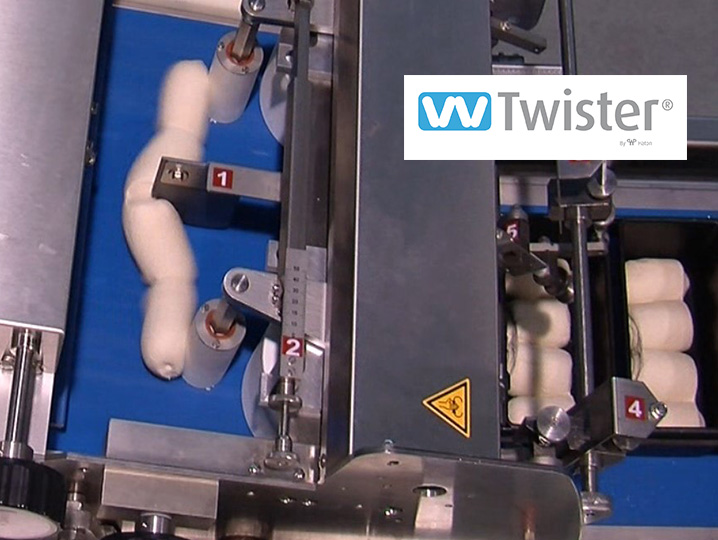 Innovative dividing & moulding
Swing Away Twister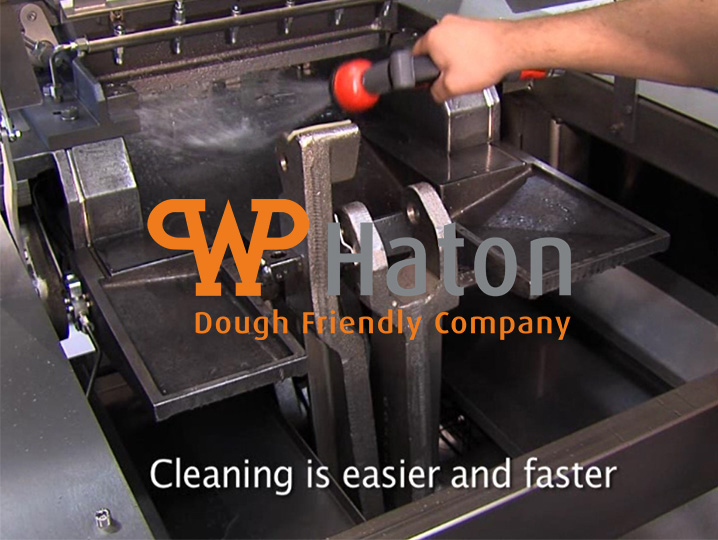 For all types of dough
V700 SR dough divider
WP ROBOT
Tray handling systems

Experts for processes:
Success with turnkey solutions!
The perfect product is created in a sophisticated process. Perfectly coordinated components allow the efficient and continuous production of industrial baked goods. WP BAKERYGROUP provides turnkey processes for your product.
Turnkey Solutions

think process!
Would you like to discuss machines and their performance in your bakehouse with us?
Then let's talk now. Send us an e-mail or call us.
WP Salesteam
HANS HERMAN
DOUDE
Product Specialist
for WP Kemper
WP BAKERYGROUP
SALES
INTERNATIONAL
With more than 40 agencies abroad, is a strong partner – world wide

Shaping the future
Consumer behavior keeps changing. Our answer to the questions of the future is therefore: continuous enhancement for product diversity, industrially produced artisanal quality, accurately processed products or high process efficiency.
COMJET with
robot cutting system
Fast and professional lye application with state-of-the-art modular robotic cutting system.
Live Baking »
Special events, training or innovation meetings
Thermal oil
tunnel oven
This new development combines radiant heat with true convective turbulence
WP TEWIMAT SOFT
At iba 2015 the powerful head machine for very soft, long-maturing dough won the international innovation award.
Intelligent mixer KRONOS DIGITAL
The first intelligent mixer that is able to stop the mixing process at the optimum point in time.