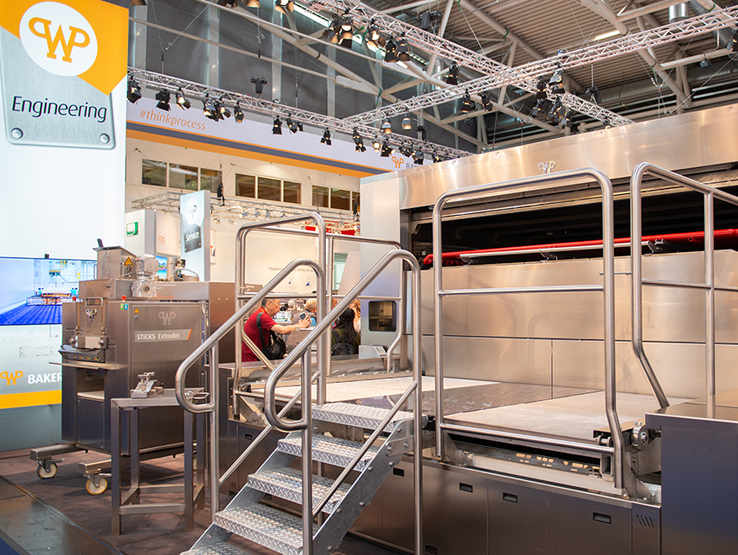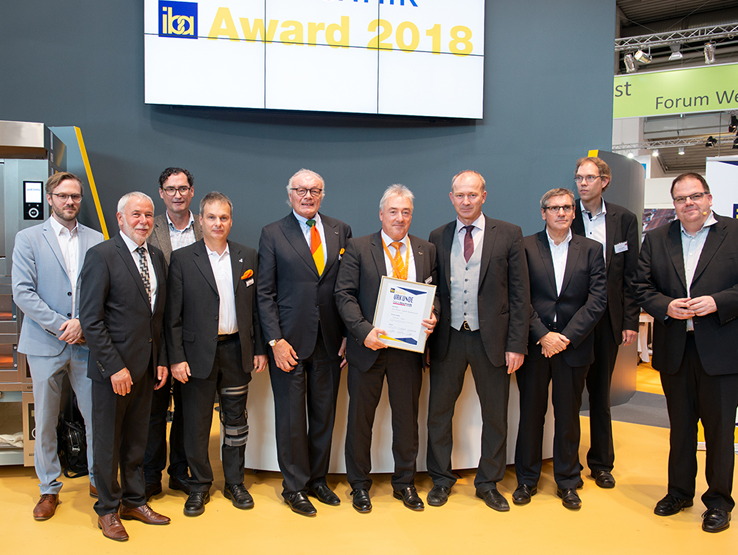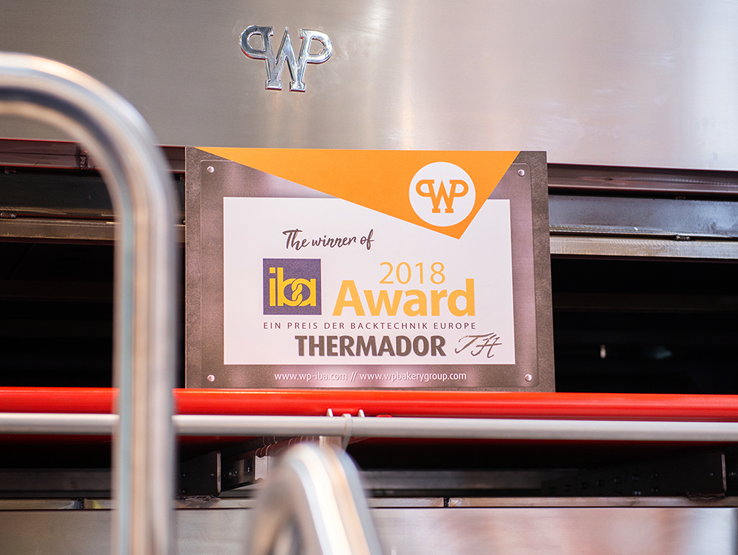 This new development combines radiant heat with true convective turbulence
The newly developed thermal-oil-heated tunnel oven combines the constant radiant heat typical for thermal oils with true vertical turbulence for convective heat transfer, and can also work with different baked goods carriers even without conveyor belts.

The double deck oven can bake a great variety of products, e.g. variations of toast with different product weights, in open and closed tin clusters. Two main features distinguish the new thermal oil oven from its predecessors. Probably the most important modification concerns the heat-emitting radiators, the second the circulation blower system. Instead of closed radiator panels, the WP IB team folded a pipe the thickness of a child's arm in two passes to create an air-permeable surface without gaps in heat transfer or a narrowing of the pipe radius at the turning points. The permeability of the surfaces was also consistently pursued in the design of the baked goods carriers.

Due to the thermal inertia of the heat transfer medium, the radiant heat remains nearly uniform throughout the entire oven at a maximum temperature of 310 °C.